Vision
VTSS builds sustainable multi-tiered systems of supports through collaboration with divisions, schools, families, communities, and students that results in equitable and improved academic, behavioral, and social emotional outcomes for all.
About Us
Virginia Tiered Systems of Supports (VTSS) is a data-informed decision-making framework for establishing the social culture and academic and behavioral supports needed for the school to be an effective learning environment (for academics, behavior and social-emotional wellbeing) for all students.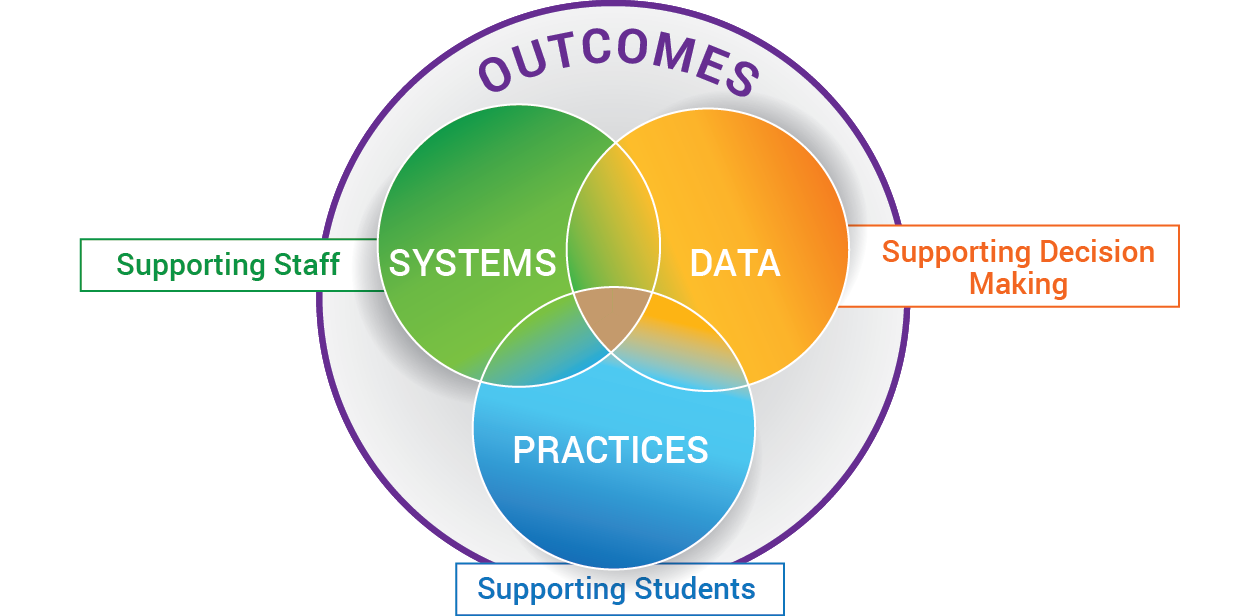 Research and Implementation Center
Our Research and Implementation Center provides VTSS services to school divisions and develops state-level implementation supports.
Essentials elements of the VTSS framework are:
Aligned organizational structure
Data-informed decision-making
Evidence-based practices
Family, school and community partnerships
Monitoring student progress
Evaluation of outcomes and fidelity
---
Tiered Systems of Supports
We support divisions in establishing a framework of supports and evidenced-based practices with increasing levels of intensity. Divisions determine appropriate supports based on need/fit/culture.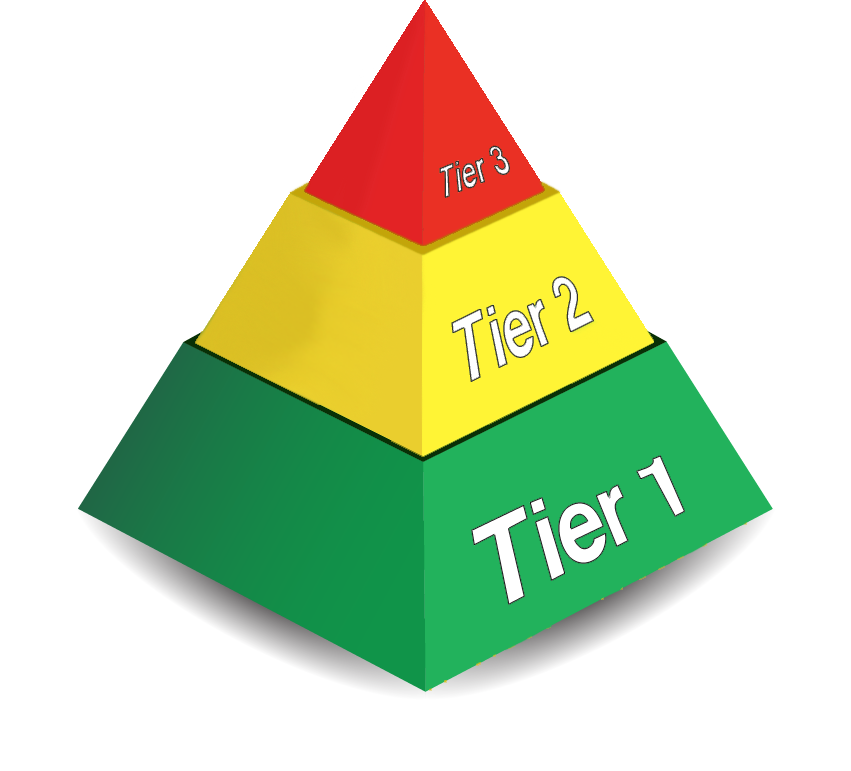 Tier I: All students have the majority of their academic, behavioral, social, and emotional needs addressed.
Tier II: Up to 20 percent of students may need supplemental instruction and supports.
Tier III: Up to 5 percent of students may need intensive, individualized instruction, and supports.
For more information about implementing tiered systems of supports, contact Michael Gregory, VTSS Coordinator, at michael.gregory@doe.virginia.gov or (804) 225-4543.
---
In the news
Here's what local news sources are saying about our work: