Families
Family Partnerships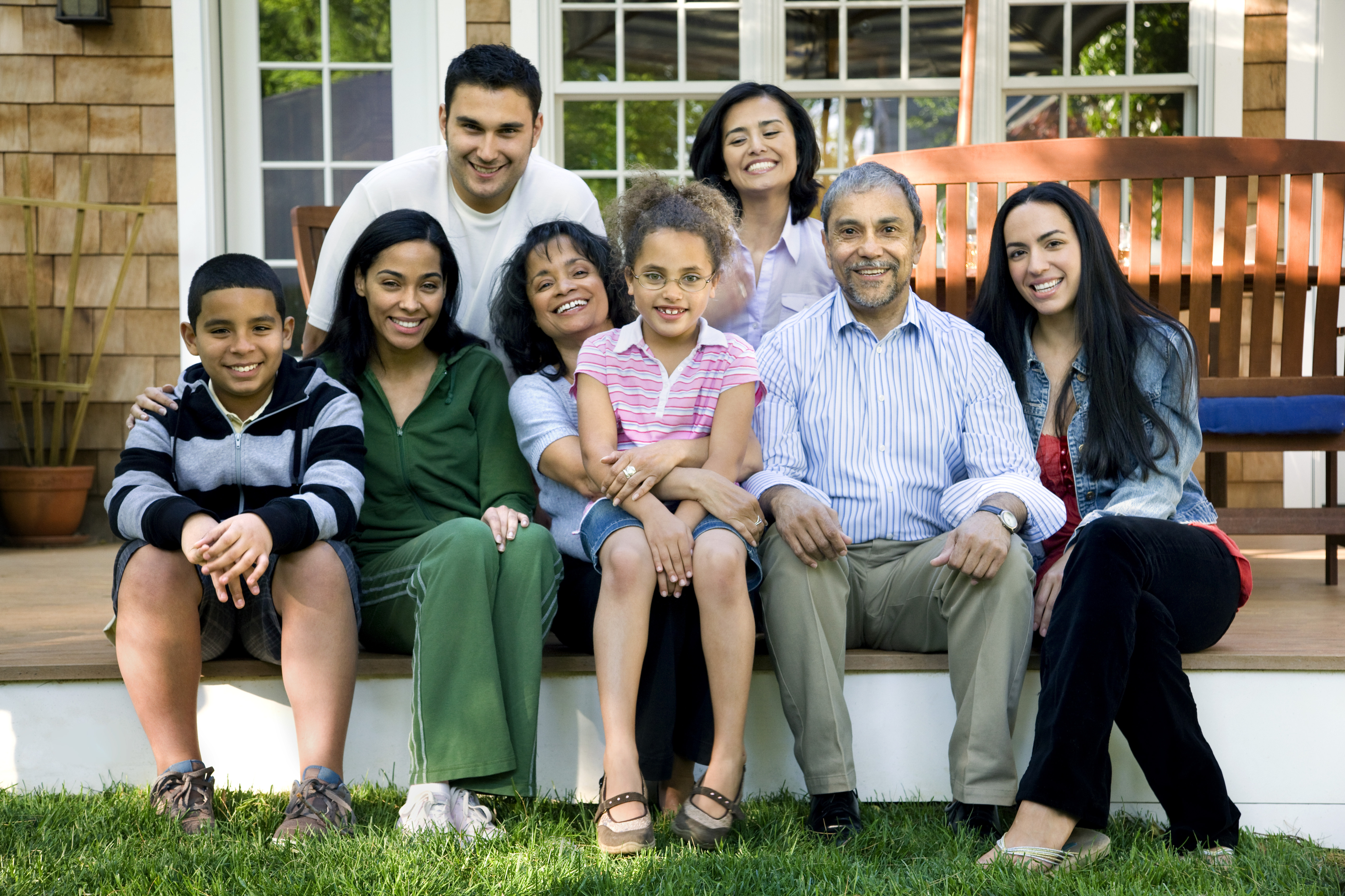 The PTA National Standards for Family-School Partnerships focus on what families, schools, and communities can do together to support positive student outcomes. Each of the six standards includes quality indicators for successful partnerships. The standards are available on the National PTA website. Additional information on family engagement is available at the Parent Educational Advocacy Training Center.
Within the VTSS framework, an empowering culture is a key component that supports the effective instruction of students. Families should be involved from the beginning as a school creates an empowering culture to support the implementation of VTSS. Families need information on how data for VTSS will be collected, how it will be used, and what supports will be provided to their child. The supports provided through VTSS do not replace a parent's right to request an assessment of their child for special education or any other entitlement services offered by the school.
Family Engagement Webinars
We are pleased to offer Family Engagement as a new roster of our webinars. During the webinars, you will find helpful resources dedicated to supporting you in the promotion of family engagement for families and schools and learning how it supports school improvement. The Family Engagement Webinar home page lists all the webinars per school year and provides topics, registration links, materials, and recordings of all as they occur.
Requirements for family engagement are found in almost every federal and state education statute and regulation. The Every Student Succeeds Act of 2015 defines parent involvement as "the participation of parents in regular, two-way and meaningful communication involving student academic learning and other school activities, including ensuring that parents play an integral role in assisting the child's learning." The 2004 Individuals with Disabilities Education Act ensures parents have the opportunity to be members of any decision-making team for their child. The Virginia Board of Education recognized the importance of family engagement.
VTSS Family Engagement Resources