Professional Learning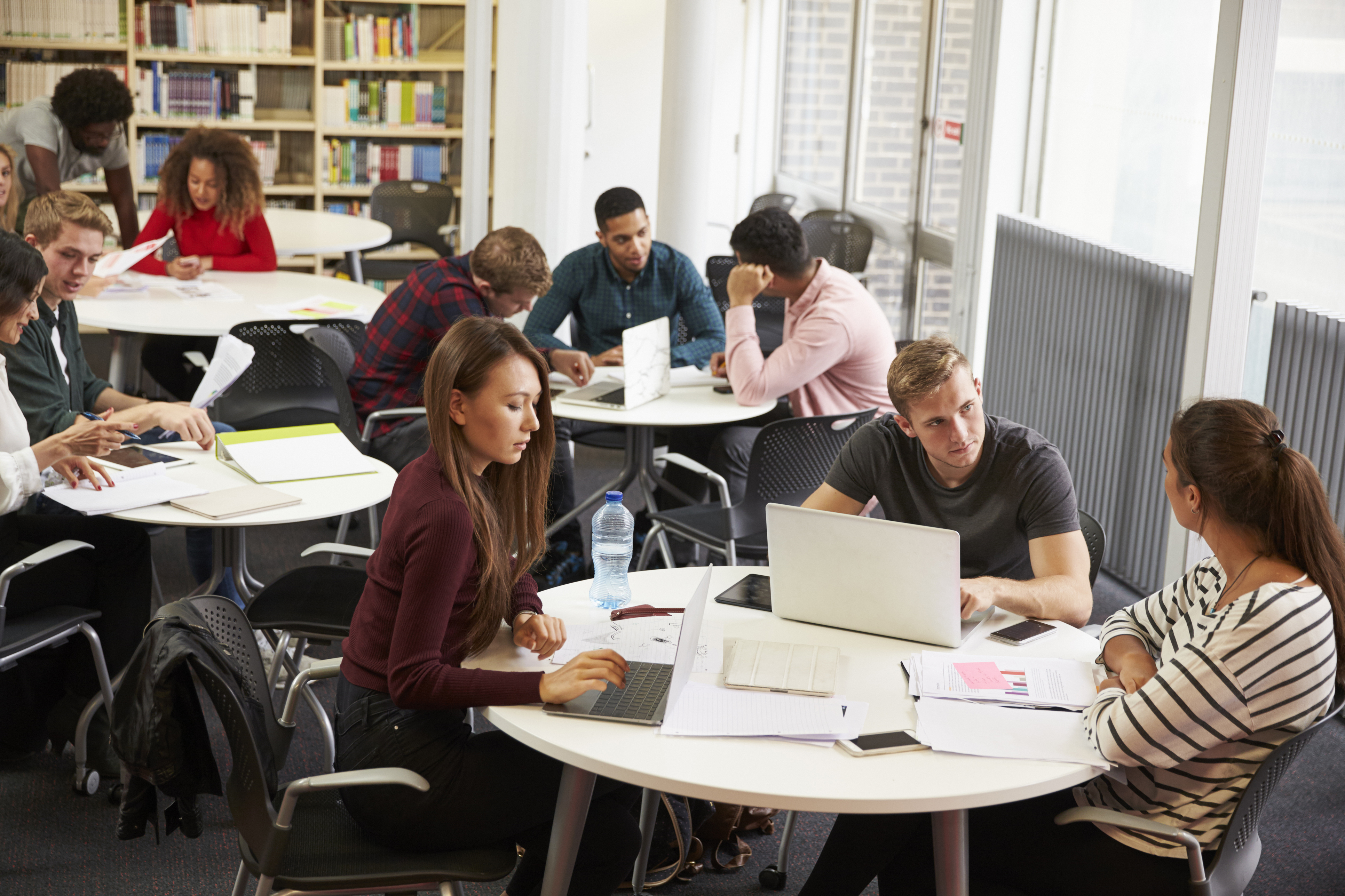 VTSS is proud to present learning opportunities on several levels based on needs. The three major types of learning opportunities are listed below:
Face-to-Face/Virtual Training

Throughout the school year, VTSS conducts large training sessions for 100-300 individuals to address all implementation levels of VTSS. The Statewide Events Calendar provides an interactive calendar display of all state-level events. Region- or division-level events will not appear on this calendar; divisions should coordinate those with their VTSS Systems Coaches.

More information on the type of training and materials can be found under the Implementers section of this website.

Note: Registration and materials information will not be available for most of these events listed within this calendar. This calendar is provided for your planning needs.

Community of Practice Webinars

Webinars have been developed to help provide further assistance based on the level of the implementers. A COP Calendar is available to view all in chronological order; more details, including materials and session links per category, are provided on the following pages:




Note: On each page, the Webinars are grouped by school year. As each date nears, invitations containing the link and topic for that date will be emailed.

VTSS New Cohort Information

School divisions that are considering implementing VTSS are encouraged to attend the "Exploration and Installation" training series. A new cohort opens each year, depending on interest. Clicking on the bullet item above will take you to a new page that includes instructions on:

how to get more information,
how to apply to be included in an upcoming cohort,
information on the training options that are available, and
details, webinars, and training materials per training session.