Research and Implementation Center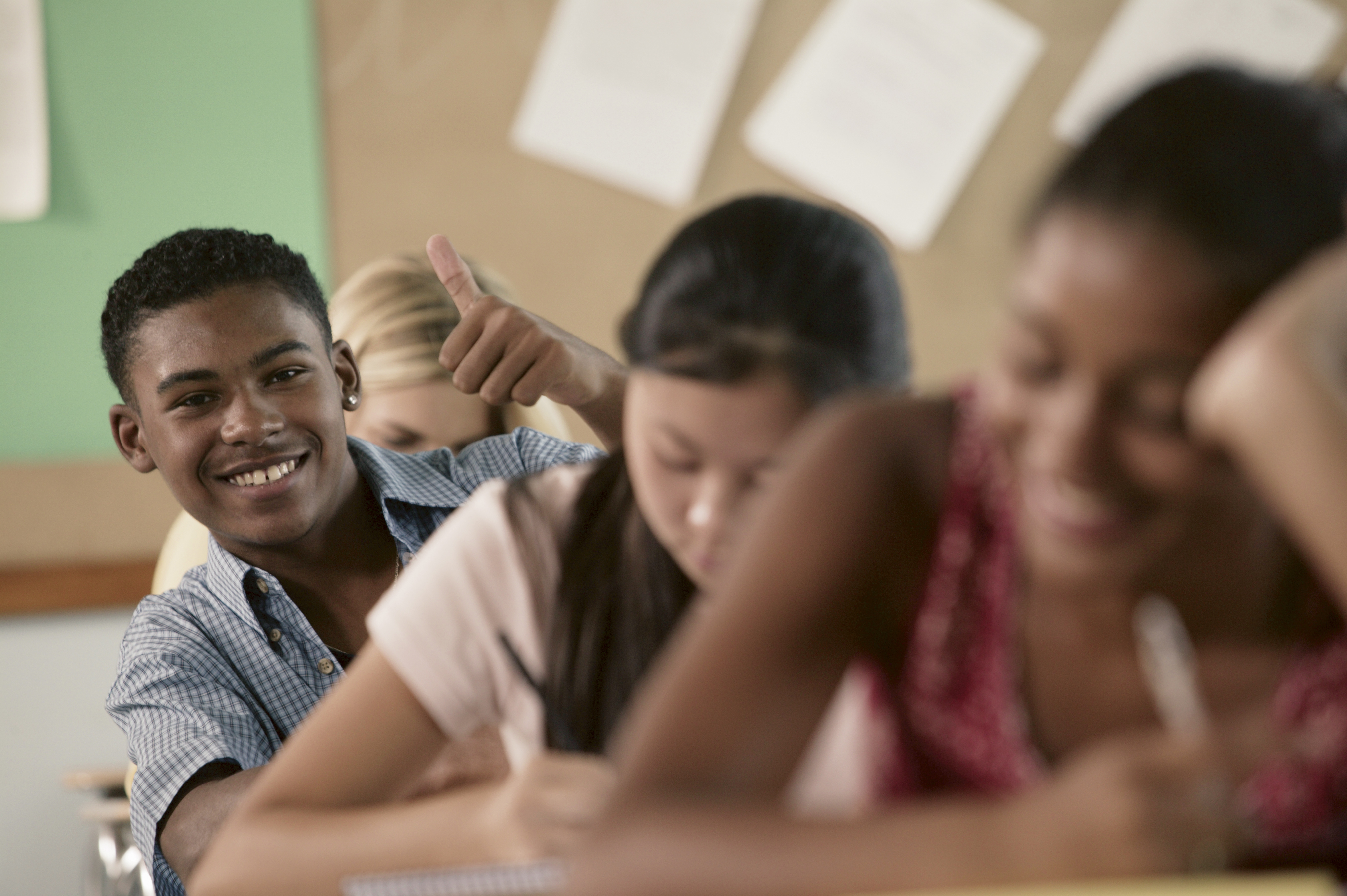 The Virginia Department of Education founded the Virginia Tiered Systems of Supports Research and Implementation Center at the Virginia Commonwealth University Partnership for People with Disabilities (PPD).
The VTSS-RIC strives to build state and local capacity for a sustained tiered system of academic, behavioral, social-emotional supports that are responsive to the needs of all students.
In collaboration with the Virginia Department of Education's Training and Technical Assistance Centers, VTSS-RIC provides professional learning and on-site coaching to school divisions to:
Implement proactive and preventive evidence-based practices to support measurable improvements in attendance, academics, behavior, and social-emotional health
Use data-informed problem solving, decision making, and progress monitoring to effectively meet instructional needs
Build an integrated framework that promotes shared leadership at the division, school, classroom, and community levels
Promote a culture of continuous growth through ongoing professional learning
---
Our Sponsors
VTSS-RIC is funded by the following sources:
Virginia State Personnel Development Grant, Office of Special Education Programs, U.S. Department of Education (Federal Award #H323A170018)
Virginia School Climate Transformation Grant, Office of Elementary and Secondary Education, U.S. Department of Education (Federal Award #S184F180014)
Virginia state funds
---
Our partners

Virginia Commonwealth University TTAC
Richmond, VA

Phone: (804) 426-1595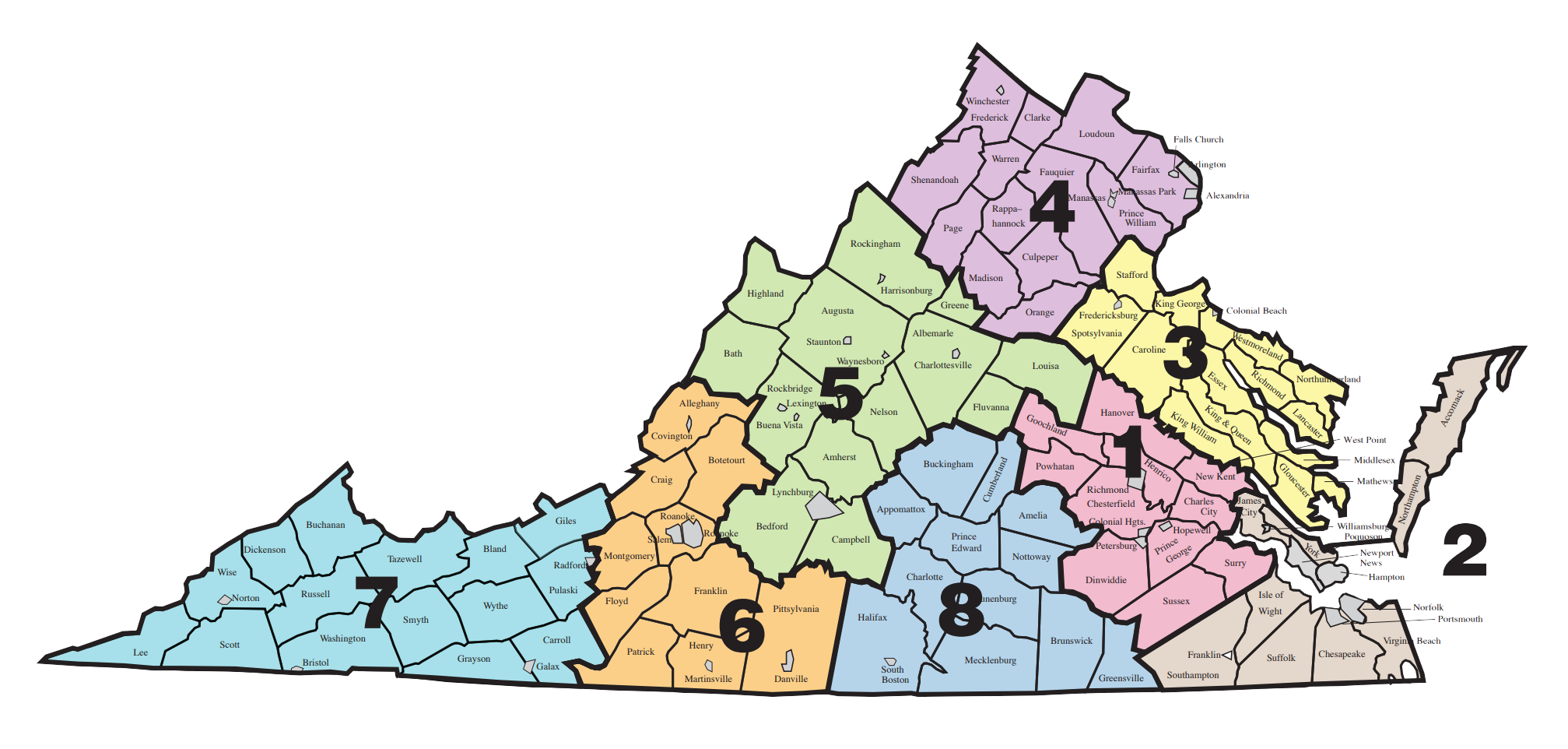 Old Dominion University TTAC
Norfolk, VA

Phone: (757) 683-4333

The College of William and Mary TTAC
Williamsburg, VA

Phone: (800) 323-4489

George Mason University TTAC
Fairfax, VA

Phone: (703) 993-4496

James Madison University TTAC
Harrisonburg, VA

Phone: (888) 205-4824

Virginia Polytechnic Institute and State University TTAC
Richmond, VA

Phone: (800) 848-2714

Radford University TTAC
Richmond, VA

Phone: (877) 544-1918
---
Location
The RIC is located at the 3600 Centre at 3600 West Broad Street in Richmond; it falls under the auspices of the Partnership for People with Disabilities at VCU. You can find more information on the Partnership on its website.