Administrators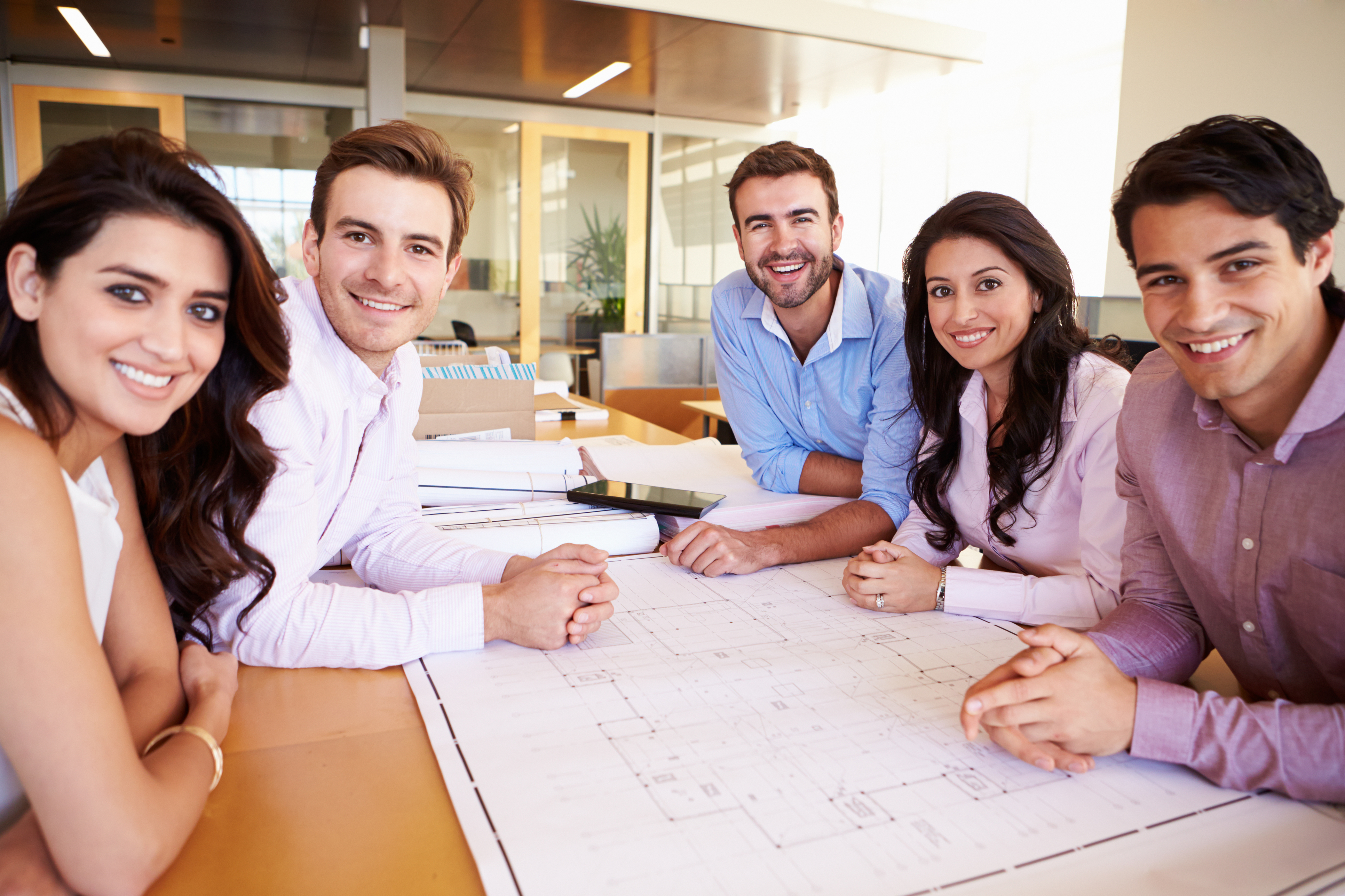 Virtual Networking for Administrators
Welcome to the VTSS Virtual Networking for Administrators page. Below you will find helpful resources dedicated to supporting you in the implementation of VTSS. You will find Zoom links to participate in the Networking as well as recordings of past events. Let's grow this community of learners! Please share this with school-based administrators, as well as other division staff members who serve in a VTSS coaching capacity.
Webinars are grouped by school year; to find the networking sessions for a particular school year, click on the appropriately-labeled blue bar.
As each date nears, we will send out an email invitation with the link and topic for that date.
Note: Please take notice of the time. The times change per session.
School Year: 2018-2019
| Date | Topic | Materials | Recording of Session |
| --- | --- | --- | --- |
| 03/29/2018 | "The Principal's Role in Successful VTSS Implementation: YOU are the key!" | None for this session | None for this session |
| 11/15/2018 | The Principal's Role in Successful VTSS Implementation: YOU are the key! Part 2 | None for this session | None for this session |
| 01/24/2019 | "Fill the Seats: Improving Student Attendance" | | None for this session |
| 03/28/2019 | "Increasing the Effectiveness of Your Team" | None for this session | March session |
School Year: 2019-2020
Date
Topic
Learning Intentions
Materials
Recording of Session
09/25/2019
"Collective Teacher Efficacy"
None this session
None this session
September Session
12/12/2019
"The Principal's Role in Family Engagement"

To help school administrators understand their critical role in family engagement
Provide family engagement strategies
Share examples of family engagement from Virginia Schools

None this session
December Session
02/20/2020
"The Administrator's Role in Ensuring Fidelity and Accountability"

Examine how to hold people accountable for VTSS implementation by using walkthrough forms and data, DCA and TFI scores
To examine how administrators can increase the fidelity of VTSS implementation
To examine how administrators can provide staff accountability for VTSS implementation
Share tools that can help with the fidelity of VTSS implementation
Provide opportunities to network

None this session
February Session
04/23/2020
"Using VTSS to Build a Trauma-Sensitive School"

Provide a very brief overview of the causes and prevalence of trauma
Recognize the impact of trauma in the classroom and how it affects learning, relationships, and behavior
Examine the use of a tiered approach to address students who are impacted by trauma
Share efforts from divisions and schools in Virginia who are working on becoming trauma-sensitive

April Session
School Year: 2020-2021
Date
Topic
Time
Zoom link to Session
Learning Intentions
Materials
Recording of Session
8/6/20
What is most critical for divisions? Supporting Students, Staff, and Families - Part 1
3:30 - 5:00
August Zoom Link
None for this session
August session
10/29/20
What is most critical for divisions? Supporting Students, Staff, and Families - Part 2
3:30 - 5:00
October Zoom Link

To discuss and share information about current conditions in Virginia schools with regard to:

virtual learning,

assessment of students, and

equity of instructional opportunities

To provide networking opportunities

None for this session

October Session
2/25/21
Keys to Support Effective VTSS Implementation: Part 1 (division level focused)
4:00 - 5:00
February Zoom Link

Model Effective DLT meetings

Have participants share effective meeting ideas

TBD
February Session
4/22/21
Keys to Support Effective VTSS Implementation: Part 2 (school-focused)
3:30 - 4:30
April Zoom Link
TBD
TBD
April Session