Community Resources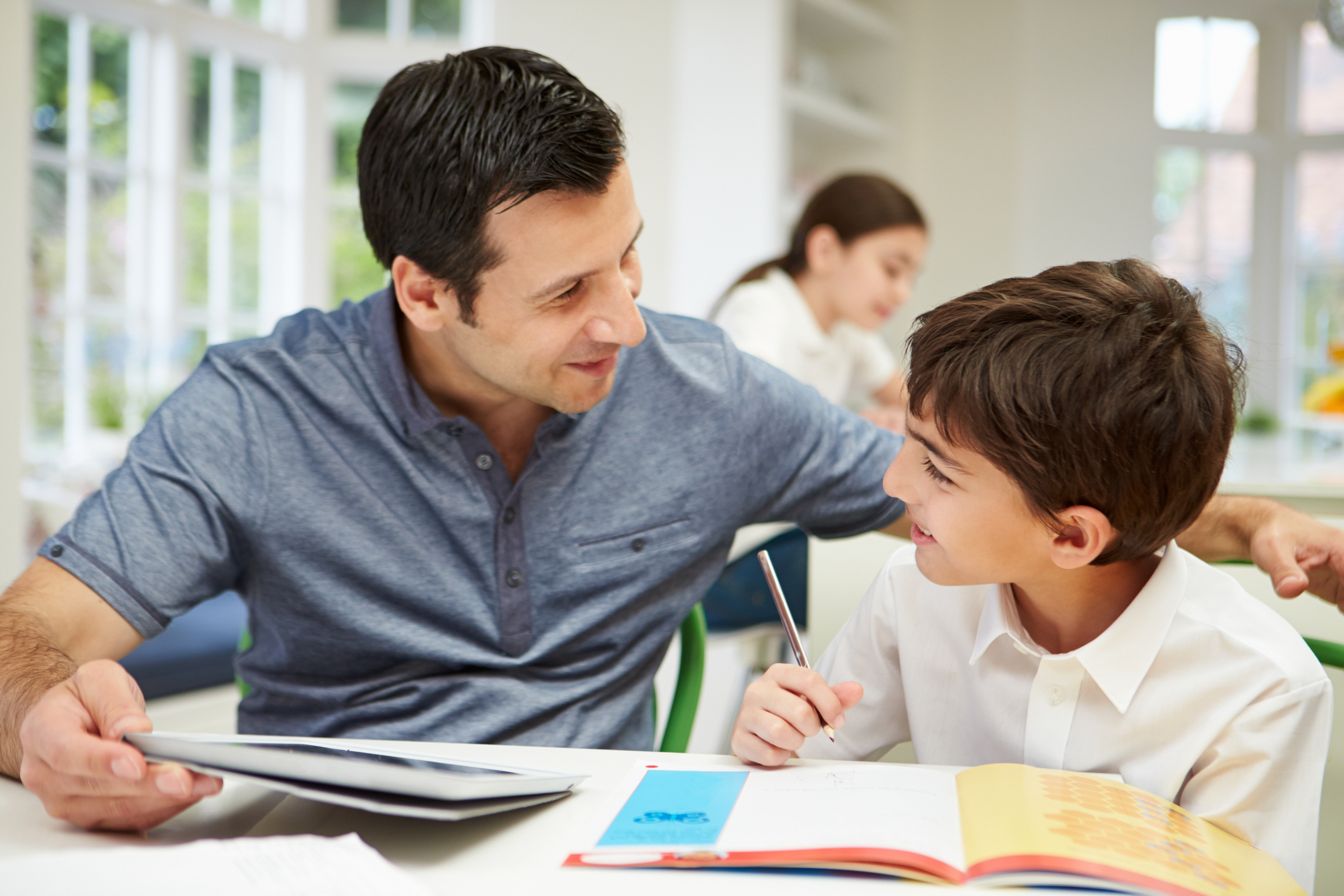 Education is a vital component of any community. A quality education provides society with the college and career-ready citizens. The engagement of a community in support of VTSS ensures the continued ability of the schools to maximize student outcomes.
Here are some ways the community can support the VTSS mission:
Mental health alignment

The alignment of education and mental health systems and resources toward depth and quality in prevention and intervention within VTSS allows for greater efficiency and effectiveness in the provision of a full continuum of supports.

Policymaker support

The support of a community's leaders is a critical component in ensuring that school division teams have the necessary support, funding, and visibility to train, coach, and evaluate the local schools for continued success.

Public and media outreach

Positive media coverage can assist policy, parental, business, and community support.

Resources from Formed Families Forward

In partnership with Formed Families Forward, a community parent resource center, the VTSS produced a set of three brief trauma training videos designed for wide use by educators and family audiences. The videos focus on building trauma awareness, responding to trauma and traumatic stress, and supporting trauma-sensitive schools. Videos feature cited best practices content as well as personal interviews with educators, clinicians, and families impacted by trauma. All videos emphasize the value of and strategies for building resilience at home and at school.

Three additional family engagement videos were created to highlight specific strategies for school teams to consider as they build momentum around family-school partnerships and strengthen skills to meaningfully engage families in multi-tiered systems.

Promoting Equity in Education Through Family Engagement video- This 9.5 minute video is designed for school personnel and families. It offers an overview of education equity and suggests strategies for facilitating greater educational equity through meaningful family engagement practices.