Family Engagement Webinars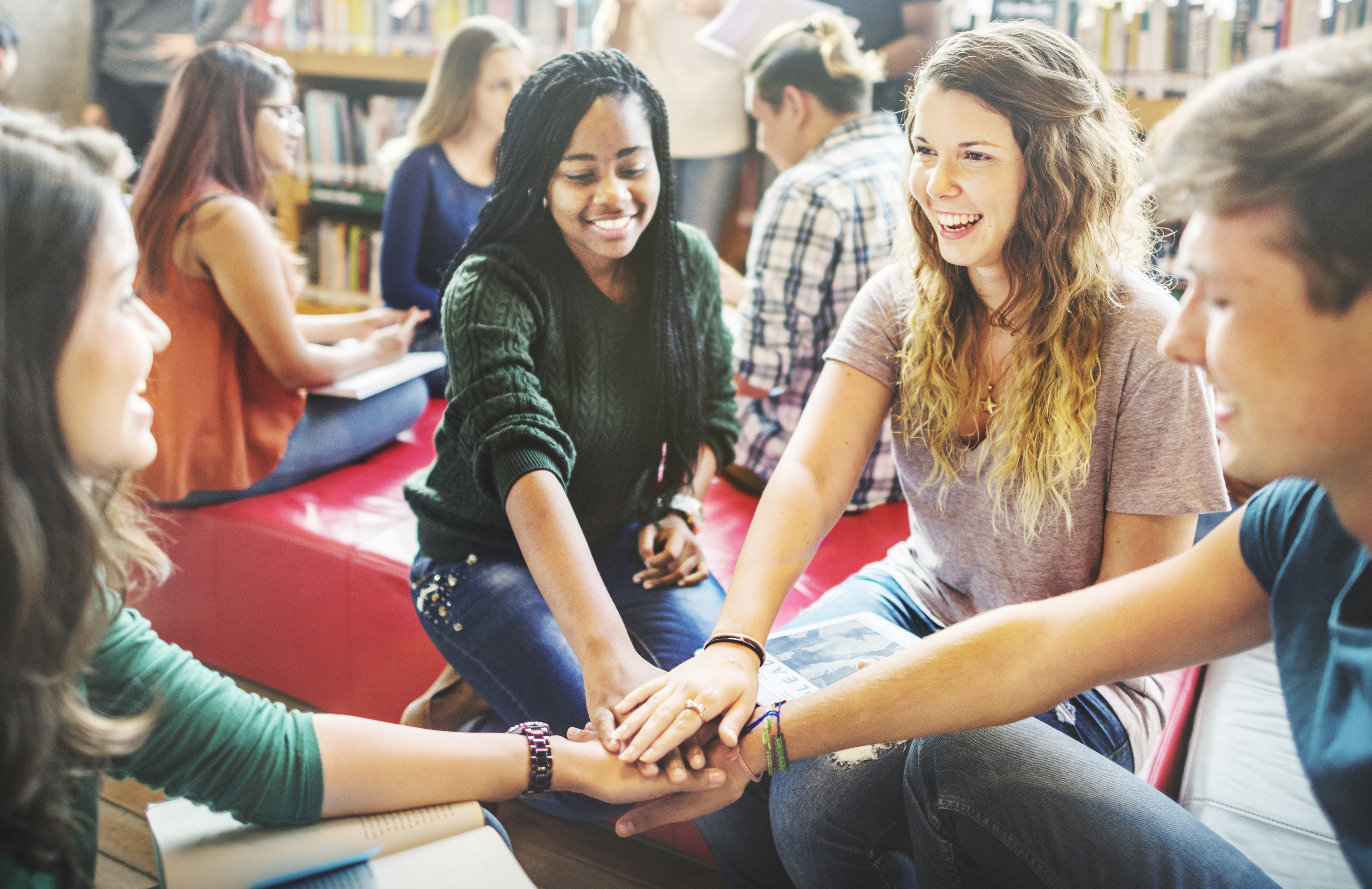 Welcome to the VTSS page for webinars on Family Engagement. During the webinars listed below, you will find helpful resources dedicated to supporting you in the promotion of family engagement for families and schools and learning how it supports school improvement. Each session will cover a different topic; you will find registration/Zoom links to participate as well as recordings of past events.
Webinars are grouped by school year; to find the networking sessions for a particular school year, click on the appropriately-labeled blue bar.
As each date nears, we will send out an email invitation with the link and topic for that date.
Note: All webinars run from 3:30 p.m. to approximately 4:30 p.m.; please sign in at least 10 minutes in advance to ensure connectivity.
School Year: 2020-2021
Date
Topic
Zoom link to Session
Learning Intentions
Materials
Recording of Session
10/13/20
Empowering families as partners in their child's education - CANCELLED!!
October Zoom Link
TBD
TBD
Coming Soon!
12/8/20
Building an infrastructure for families to be strong partners
December Zoom Link

Consider how adjustments during COVID-19 response impact the six components of family engagement in VTSS.

Learn from Alleghany, Loudoun, and Prince William schools' efforts to engage families and be responsive to COVID-19 needs.

TBD
Coming Soon!
2/9/21
Including ALL families voices in school teams
February Zoom Link
TBD
TBD
Coming Soon!
4/13/21
Messaging to Families
April Zoom Link
TBD
TBD
Coming Soon!