High School Webinars/Presentations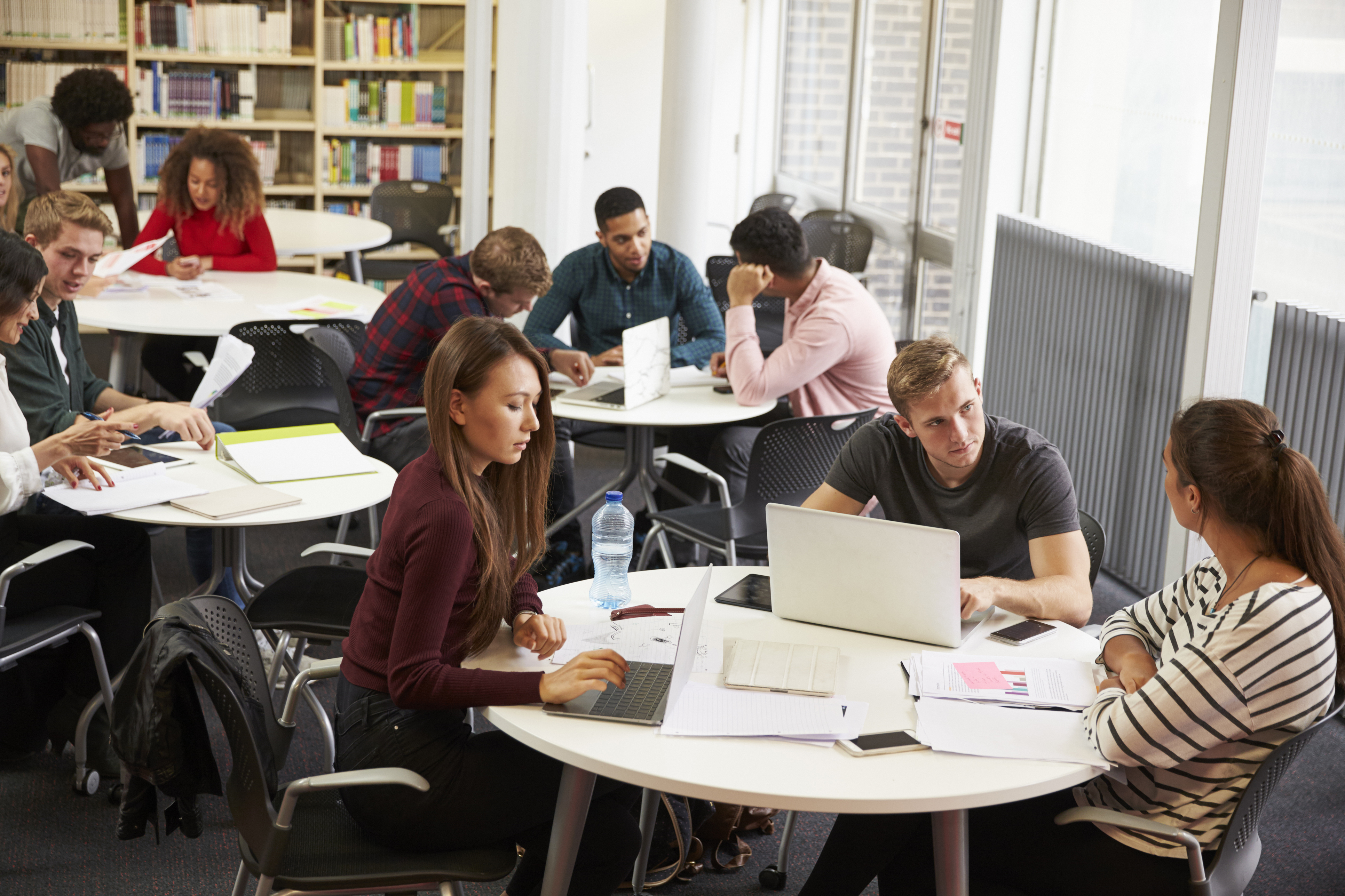 Welcome to the VTSS page for webinars or presentations on high school-related topics. Below you will find helpful resources dedicated to supporting you in the implementation of VTSS with high schools. You will find Zoom links to participate as well as recordings of past events. Let's grow this community of learners! Please share this with staff members who serve in a VTSS coaching capacity in high schools in the Commonwealth.
Webinars are grouped by school year; to find the networking sessions for a particular school year, click on the appropriately-labeled blue bar.
As each date nears, we will send out an email invitation with the link and topic for that date.
Note: All webinars run from 3:30 p.m. to approximately 4:30 p.m.; please sign in at least 10 minutes in advance to ensure connectivity.
School Year: 2018-2019
| Date | Topic | Materials | Recording of Session |
| --- | --- | --- | --- |
| 1/28/2019 | "Virtual COP Establishing Buy-In" | Handouts | January Session |
| 4/9/2019 | "VTSS High School Virtual COP" | None for this session | April Session |
School Year: 2019-2020
Date
Topic
Learning Intentions
Materials
Recording of Session
10/21/2019
"Student Voice and Family Engagement"

Participants will evaluate and identify effective practices to increase student and family engagement in VTSS/PBIS.
Participants will share their division or building examples of student and family engagement and will have an opportunity to collaborate with participants from other divisions.

None for this session

October Session
01/13/2020
"Implementation Fidelity: What's Working and What Could We Do Better?"

None for this session

None for this session

January Session
03/16/2020
"Selecting and Mapping on Interventions (potential focus on restorative, trauma, and/or SEL interventions)"

None for this session

None for this session

March Session
School Year: 2020-2021
Date
Topic
Zoom link to Session
Learning Intentions
Materials
Recording of Session
10/22/2020
VTSS Implementation and Profile of a VA Grad and 5C's
October Zoom Link

Gain knowledge of specific practices and systems that are likely already part of a school/division's implementation that can target the 5 C's and the four domains of Profile of a VA Graduate.

Network with other implementers to share best practices for each of the 5 C's.

October Session
1/19/2021
Implementing SEL in Secondary Schools
January Zoom Link

Participants will increase understanding of:

Social-Emotional Learning considerations for Secondary school implementation

Purposeful scheduling to provide time and support for SEL instruction

Participants will also have access to materials and samples as well as have an opportunity to ask questions of the guest presenters.

None for this session

Coming Soon!
3/16/2021
Data-Informed Decision-Making and Planning for the Next School Year
March Zoom Link
TBD
TBD
Coming Soon!